There are many benefits to partnering with Northwest Designs Ink, as you see below. All of our staff genuinely enjoy what we do, and we want to create the best merchandise experience for all attendees. The best part is that throughout the whole process, there is no cost or risk for you.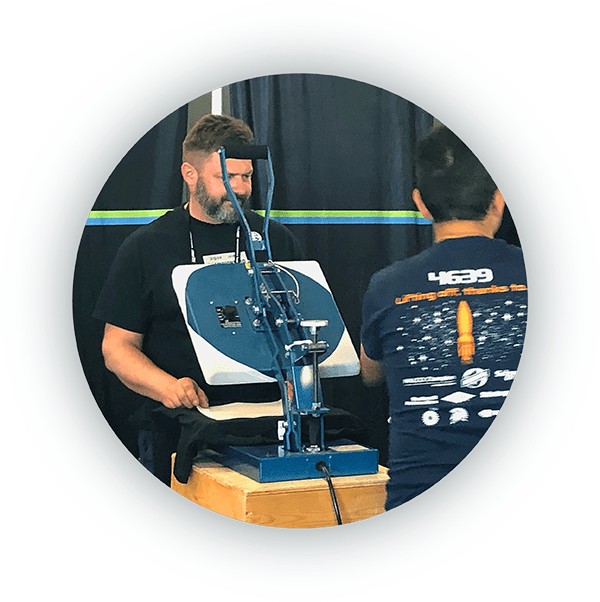 Our products start as blanks so we can bring excess inventory to avoid selling out.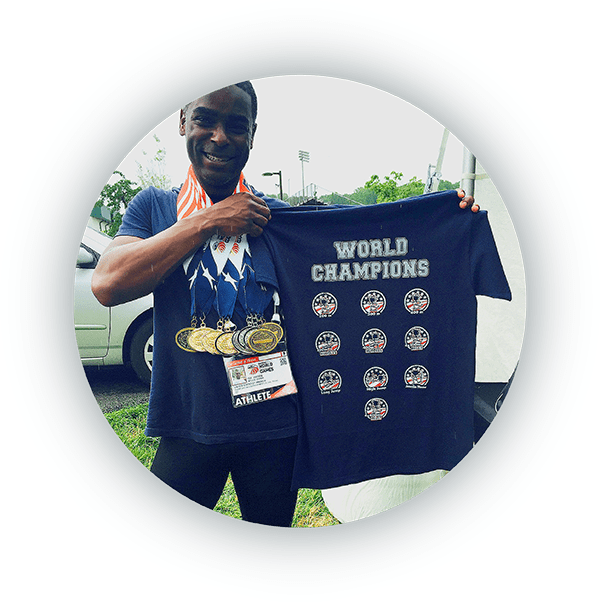 We are able to bring a wide variety of apparel on-site, which appeals to more fans and players.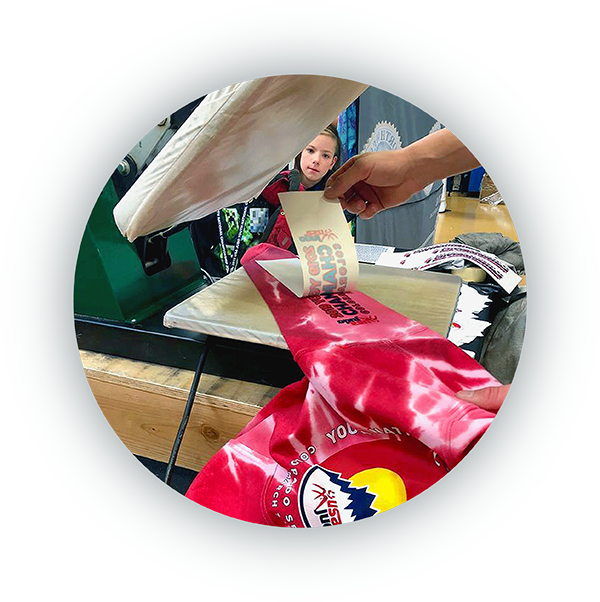 Customers can choose what items they would like to customize on-site. It takes 7 seconds to print a logo.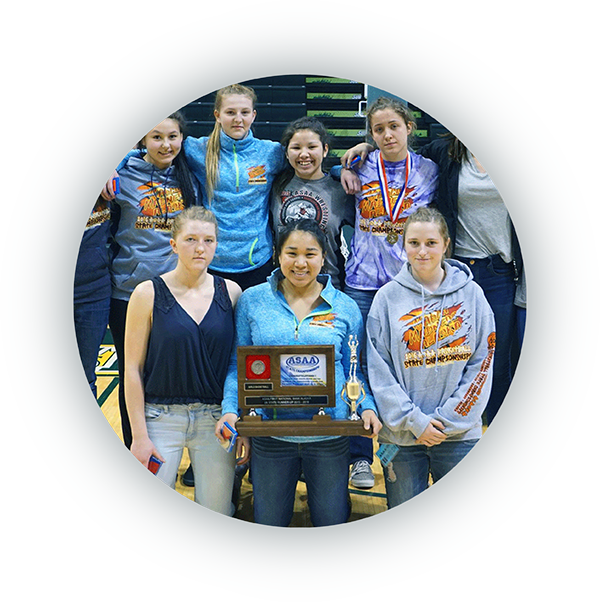 Customers are excited to receive a personalized product.
Our intentions are to alleviate any stress and time commitment that comes with this process, while maximizing return for your organization. We understand that apparel sales are a great place to generate revenue. Our unique ability to customize apparel right on the spot differentiates us and gives us the ability to meet the apparel demand at your hosted competition.