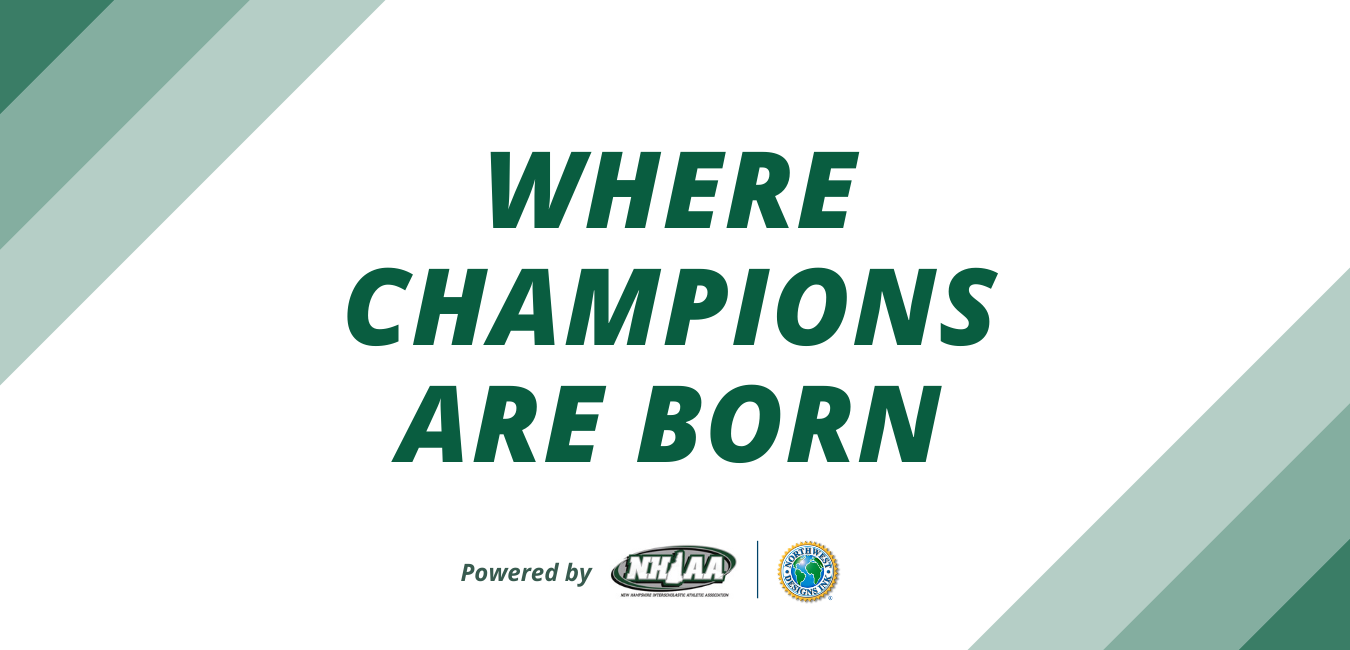 COVID-19 INFORMATION – Temporary Closure
In response to the unprecedented crisis affecting our nation and communities, we are closed for the next 14 days minimum (until at-least 4/7/2020) at the request of our governor's office.  A statewide closure has been put in place for all non essential business.  We have been running the last 10 days on a skeleton crew  out of an abundance of caution but now are shutting down operations completely as informed.
The safety of our employees, contractors, suppliers, delivery drivers and everyone associated with running our business is of utmost importance.
If you need to contact us please email us at 
[email protected]
for any questions or concerns.
Please stay safe during these trying times, we shall all overcome these difficulties together as communities and a country!